New Carnival – We Make Circles
|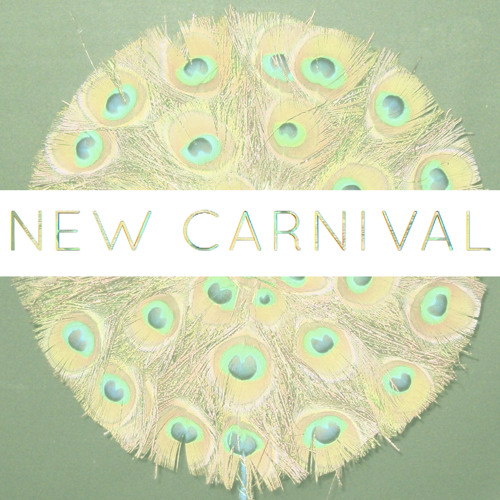 Sometimes I want to punch facebook right in its blue bookish face.
In my head I love the idea that we can be this massive global community that's free to connect with whoever we want whenever we want. But then I log onto facebook and discover that some bloke I vaguely remember from school "likes" amazon.
Genius.
Humanity, reduced global connectivity to liking massive companies and photos of snow. Cheers.
But every now and again a facebook friend says "Hey Tim, you're annoying but you might like this song". Obviously, they are usually wrong because I have the best taste in music and they don't. However, Ben, gets it right every time. Cheers Ben.
So this is New Carnival. I know next to nothing about them but they kind of brood. Not like chickens brood, but like a 50s movie star smoking a cigarette. Know what I mean? No? Right.
They are on Facebook (idiots) – and Myspace (on their own).